Environment & Sustainable Development
Environmental , Social and Health impacts assessment studies allow ensuring that the project is in compliance with environmental and social standards as well as those standards required by donors.
In this context, TESCO has a rich and varied expertise in the field of pollution control, waste management and air quality, industrial safety as well as assistance in developing projects of Clean Development Mechanisms (CDM), allowing it to support companies by providing the most appropriate environmental and safety solutions.
TESCO examines environmental characteristics of the project to assess its impact on environment and subsequently proposes necessary measures to ensure that the project be fully compliant with regulatory requirements.
TESCO is committed to assisting its clients in obtaining the required authorizations from the relevant departments, from the development of application files for authorization, till obtaining it.
TESCO develops pollution studies by preliminary research and identification diagnostics of the source of pollution, as well as the detailed characterization of pollutants and associated risks in order to suggest the proposed corrective and mitigation measures.
TESCO proposes action plans based on comparative technical-economic studies of potential measures for the treatment of various pollutants generated and possibly develops specifications for the chosen alternative.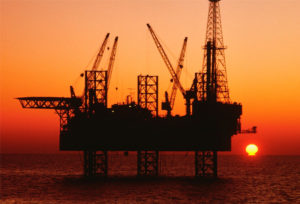 TESCO is working in close collaboration with the industry and assists in various expertise regarding the management of air quality.
TESCO has developed expertise in the field of atmospheric computing and modelling,meteorological analysis, wind modelling, study of emissions and concentrations in the air thanks to a good control of high performance software.
TESCO mission consists of:
Assessing the impact of existing or proposed industrial sources on atmospheric environment.
Counselling on chimneys sizing for compliance with air quality.
Computing of probabilities of occurrence of condensed water plumes that could generate visual nuisance or iceslick formation.
Real-time monitoring of emissions from a modelling system.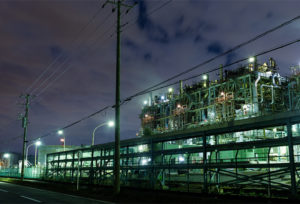 Waste, in all forms, whether hazardous or not, represent a threat to humans and their environment if they are not managed in a prescribed manner.
TESCO has specialized in the development of waste management plans and offers the most appropriate management technologies technically and economically feasible, such as collecting and sorting, the type of treatment, recovery, recycling and disposal.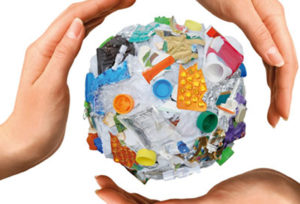 In order to be compliant with the national regulatory framework related to hazardous, unsafe and inconvenient establishments, TESCO develops the required studies using human and high-performance software. The development of the hazard study and fire safety study shall take into account the prevention and protection measures put in place and associated probabilities of failure. These studies also take into account the local weather conditions, topography, housing distribution and surrounding activities.
The outcome would be a well-designed file that the project promoter submits to the Security and Safety Department in order to obtain the authorizations required for operation.